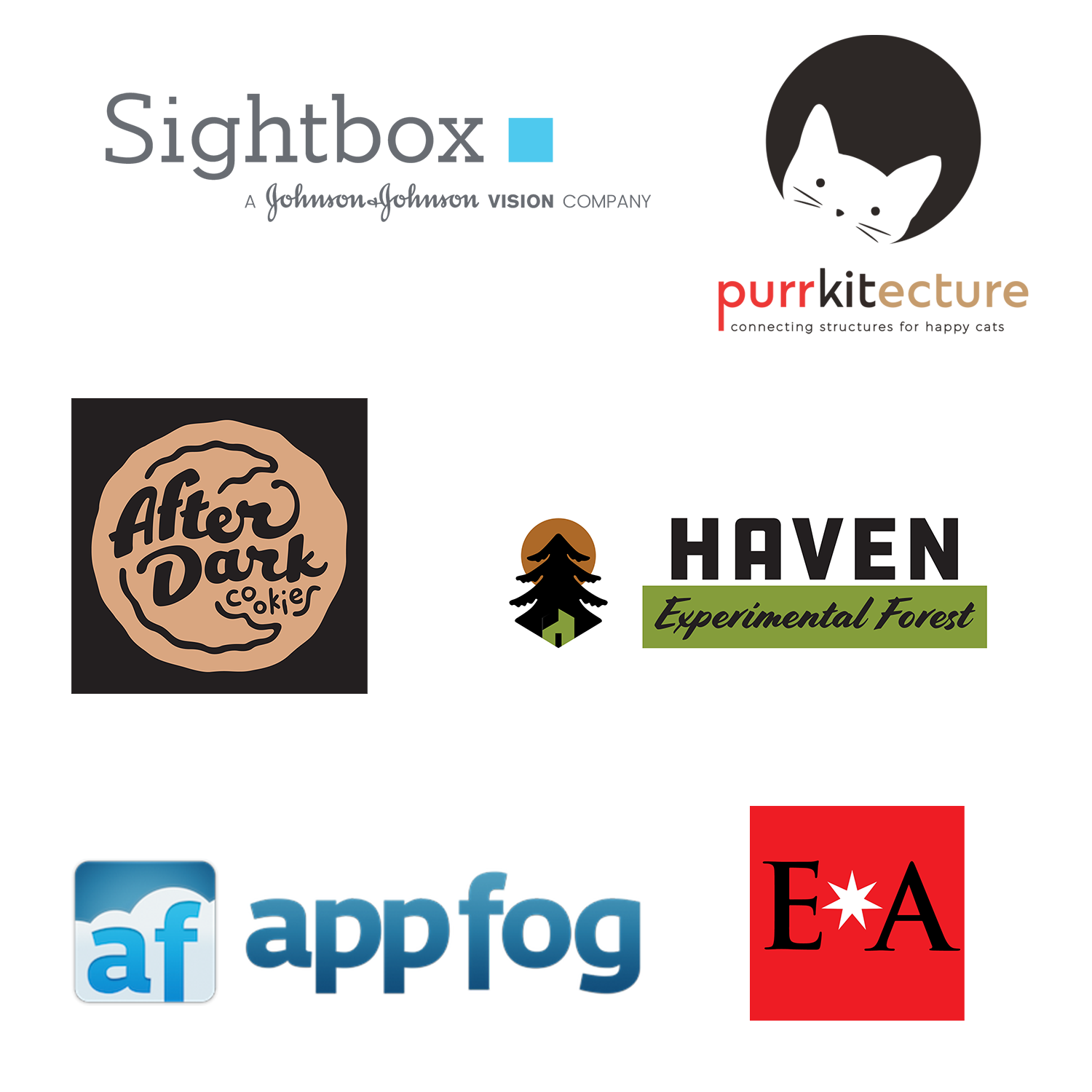 Founder +
Startup Executive
I have founded multiple companies (After Dark Cookies, Purrkitecture, Haven, Clear Day Creative, Empire of Australia).
I have also been senior executive at two venture-backed startups, AppFog and Sightbox, that went on to be acquired by Fortune 200 companies.
Read more
Visit the Empire of Australia
Marketer +
Customer Experience
Guru
I have spent years successfully turning customers into followers and promoters by relentlessly focusing on the customer journey—the moment a potential customer learns about a product or service—all the way through their every interaction and experience with brands.
I've grown experience teams from 10 to more than 30 and worked on redesigning experiences from the ground up.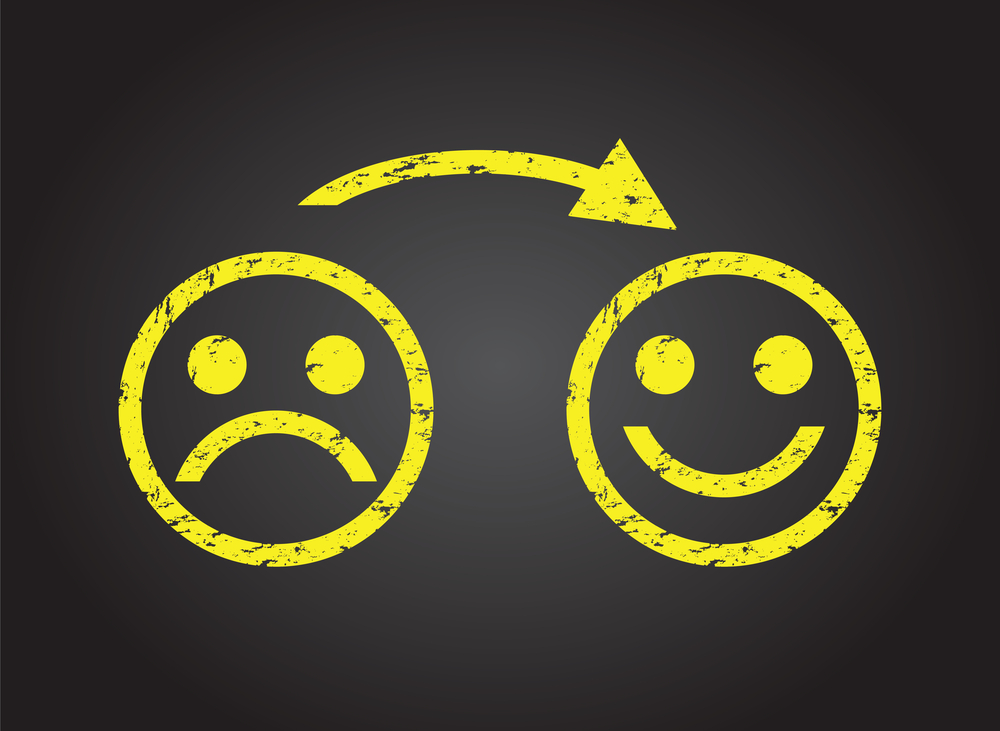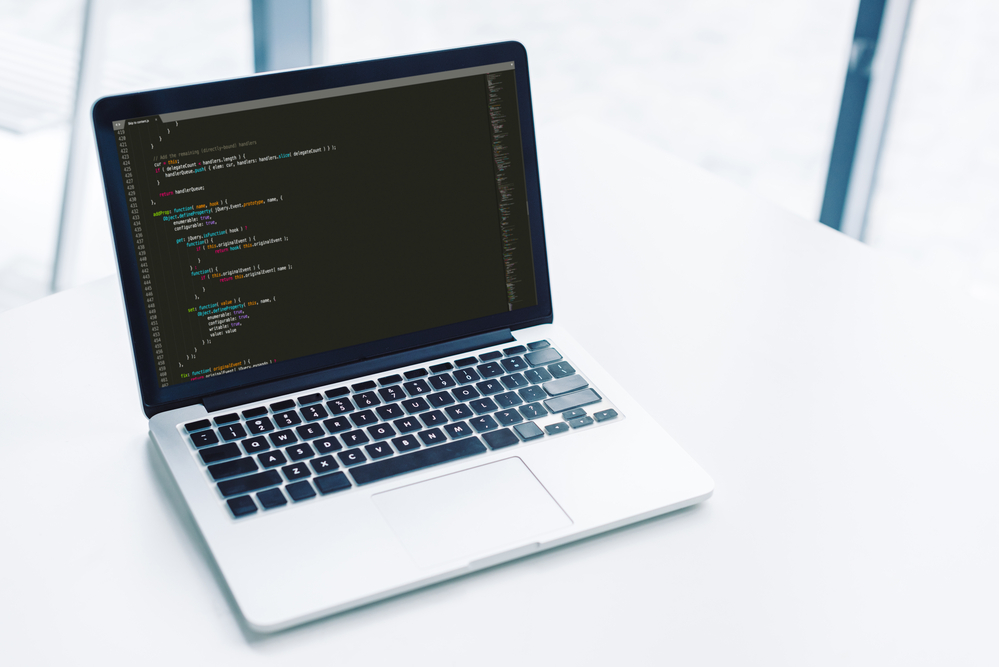 Developer
I am an accomplished full-stack developer and have built dozens of web apps from simple blogs and e-commerce sites to complex CMS, LMS, and CRM systems with tens of thousands of database records.
I have proficient knowledge of PHP, MYSQL, JavaScript, React Native as well as a smattering of Ruby and Python.
I am currently building an original word game for iOS and Android, launching in March 2020.
You can learn more about Richard's Development career here.
Versatile Creative
A multi-talented creative, I work across mediums to create graphics, live immersive events, videos, podcasts, and stories nursed from the idea of a parallel universe.
This project, the Empire of Australia, imagines a world very different from our own and seeks to bring people into that world.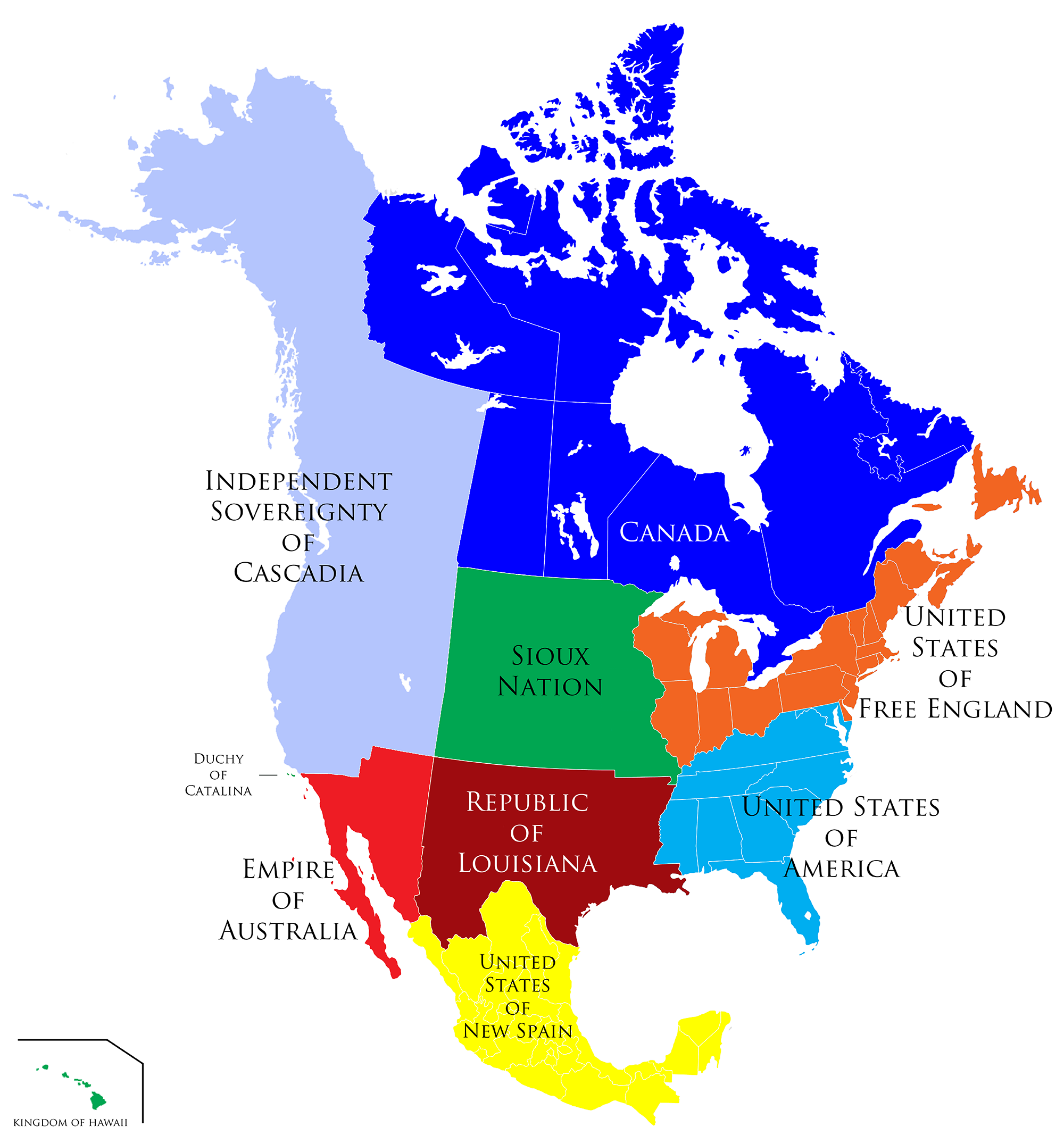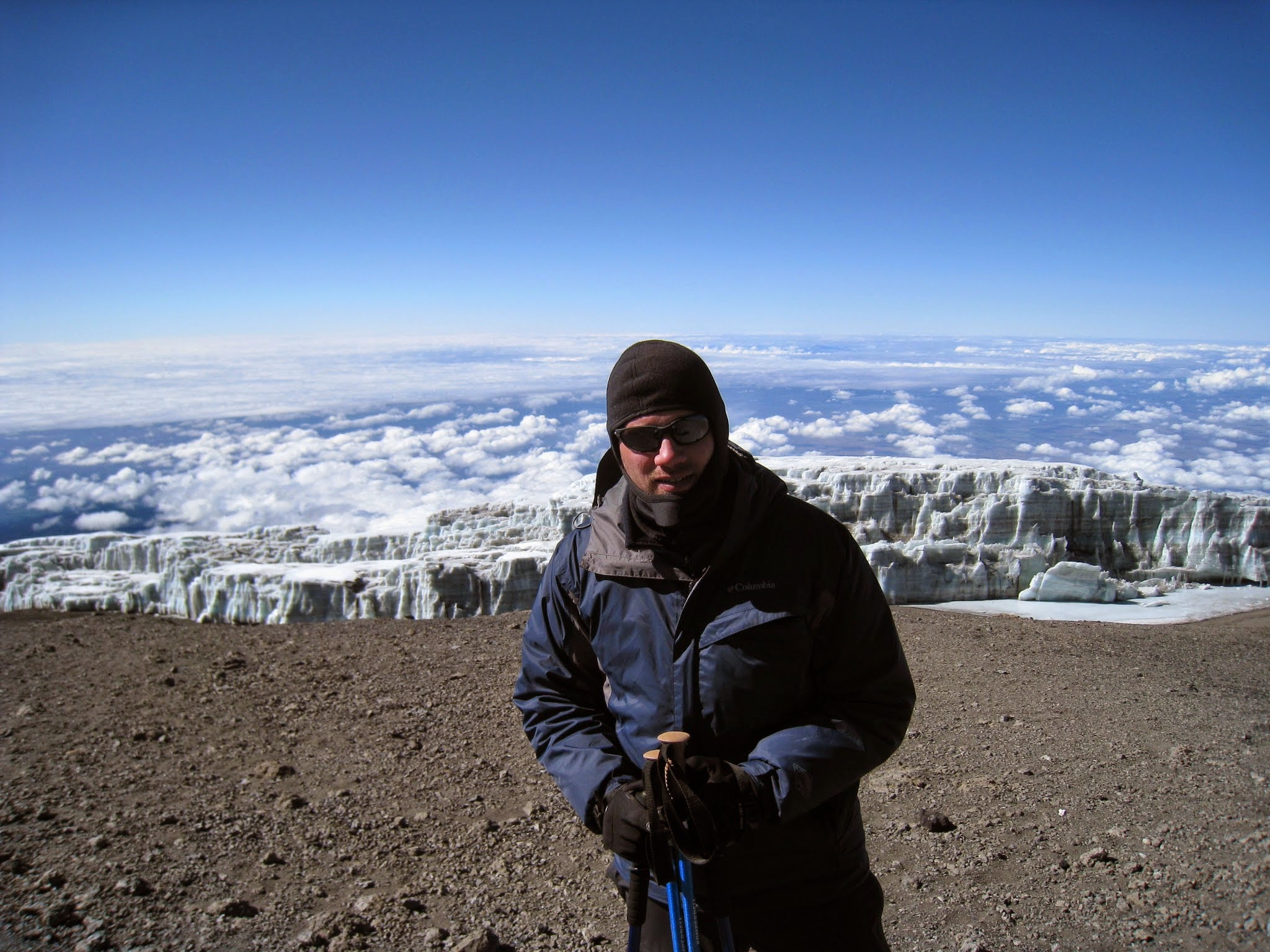 Traveler +
Hiker
Richard has traveled to more than 30 countries on five continents.
Favorite destinations have included Santiago, Cape Town, Berlin, Hanoi, Reykjavik, Longyearbyen, Istanbul, and Luang Prabang.
In 2015 he summited the Roof of Africa, Mount Kilimanjaro.
About Richard Kotulski
Oregon native. World traveler.
Richard most recently held the position of Chief Experience Officer at Sightbox, a contact lens concierge service bought by Johnson & Johnson Vision in 2017. As CXO, Richard managed a team of 30+ people and helped to re-imagine the member journey from sign-up to renewal. He was responsible a more than 50-point increase in NPS during his tenure as CXO. Before being promoted, Richard held the position of Marketing Manager for Retention as a member of the Sightbox marketing team.
Richard was a co-founder and the Chief Marketing Officer for After Dark Cookies, a late-night, baked-to-order cookie delivery company in Portland, Oregon. The company grew to acclaim from customers and critics.
Richard was employee #3 at the venture-backed startup AppFog, where he served as Chief Operating Officer. He managed a $4M annual budget and oversaw all corporate operations for the company from its infancy through growth and acquisition by CenturyLink. During his tenure at the company, AppFog acquired more than 60K users, deploying more than 100K apps and raised $9.8M in venture funding from Ignition Partners, Madrona Venture Group, and First Round Capital.
Richard also served at the CenturyLink Labs as the Director of Communications, at yogajoy as the Director of Marketing and Operations, and Stillmotion as Manager of Marketing and Business Development.
Previously, Richard worked in professional theater serving as a Director, Casting Director, Literary Manager, Props Master, and other capacities for theaters around the country, including The Wilma Theater, Portland Center Stage, Artists Repertory Theatre, Proflie Theatre, and defunkt. He directed productions including Cabaret and Urinetown: The Musical. He served on the Board of Directors of the Portland Area Theatre Alliance, the Philadelphia Dramatists Center, and the Philadelphia New Play Initiative. He served as an Advisory Board member for the Lunt Fontanne Fellowship.